Typogram Product Updates: Onboard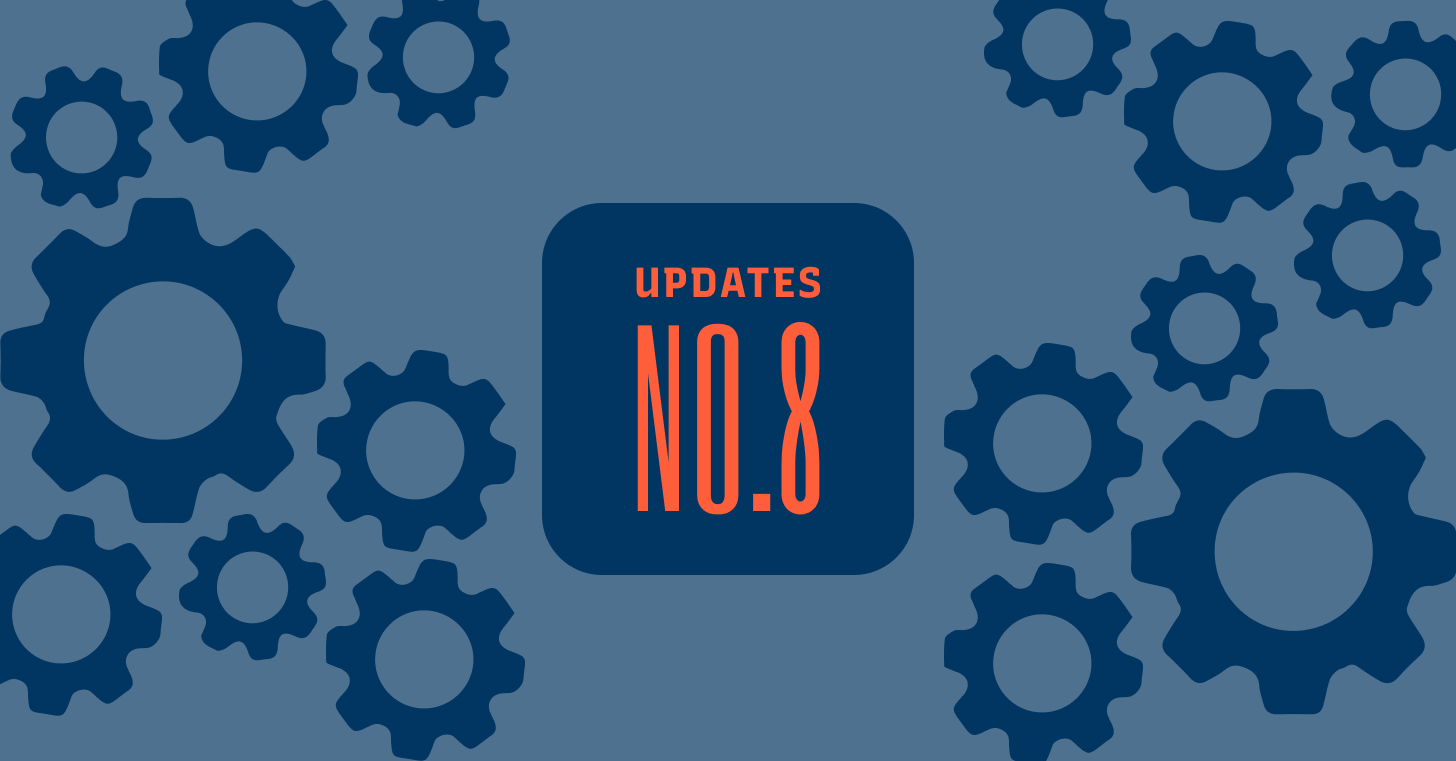 ---
How is Typogram development going?
Today is the day. We are happy to announce that Typogram is ready for you to try!
---
Create Account & Redeem License
You can start designing your brand by logging into the app and creating your branding project. You can redeem your license with your license redemption code. Here are the steps:
Go to https://typogram.co/account and sign in
Type in your brand name and click on "Add" to create your branding project
Click on "Upgrade License" on the project that you want to upgrade
Input your license redemption code and click on "Redeem"
One thing to note: we reinforce the license by locking the project's brand name. In other words, you can't change the brand name on your own. Please double check your brand name is correct before redeeming the license. Don't worry if you have made a mistake; we can still help you change it manually. Please get in touch with us if you need to change the brand name of a licensed project.
add license redemption code
---
Must-try Feature: Swap with Icon
Swap with Icon is one of our proudest features and we are excited to see you try it! Choose a letter or a partial shape within a letter, and then click on "Swap with Icon" to experience the magic. There are three types of icons that we support:
Editable icons: A Typogram specialty, designed and developed in-house and exclusive to our app.
Regular icons: Large and searchable sets of traditional icons
Bring your own icon: We support bringing your own icon via SVG code, adding flexibility. (Note: the icon should have filled path)
icon swap feature
---
Feedback
We love critical feedback and can't wait to hear your thoughts on the tool. If you encounter any issues, please help us improve by reporting the issue from inside the app or directly through here. Additionally, you can chat with us via the chat window within the app or email wendy@typogram.co
Missed the previous updates? See our last update and our archive here.