Reviewing Dancing Script: Lively Casual Script Perfect for Getting Attention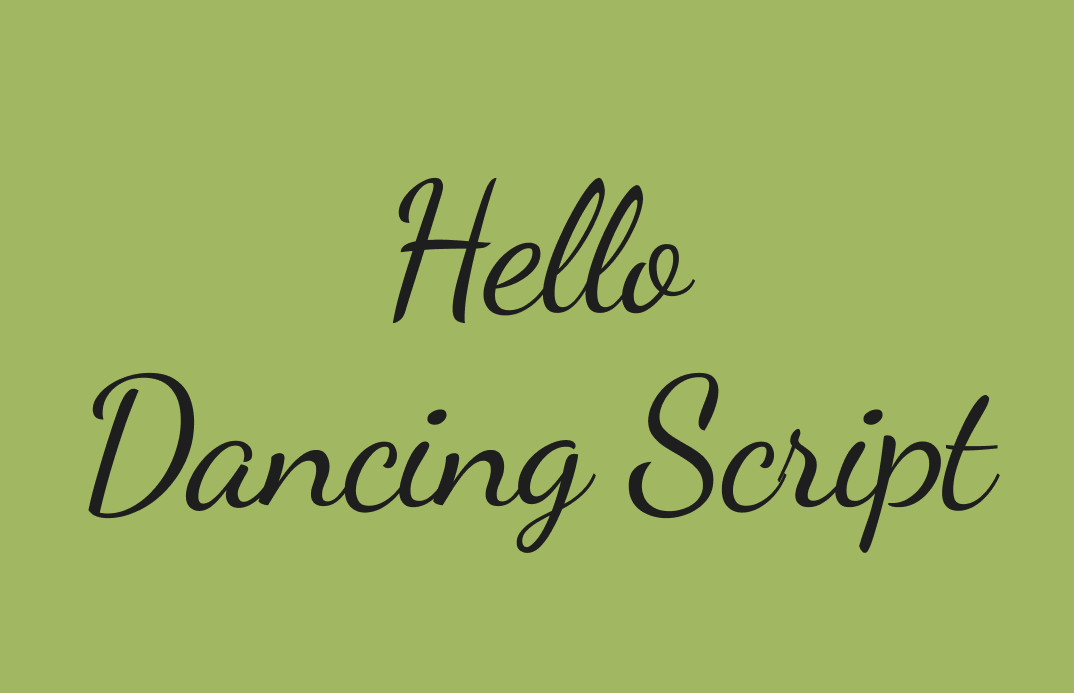 ---
In This Issue…
How to Use Dancing Script for Logo, Branding & More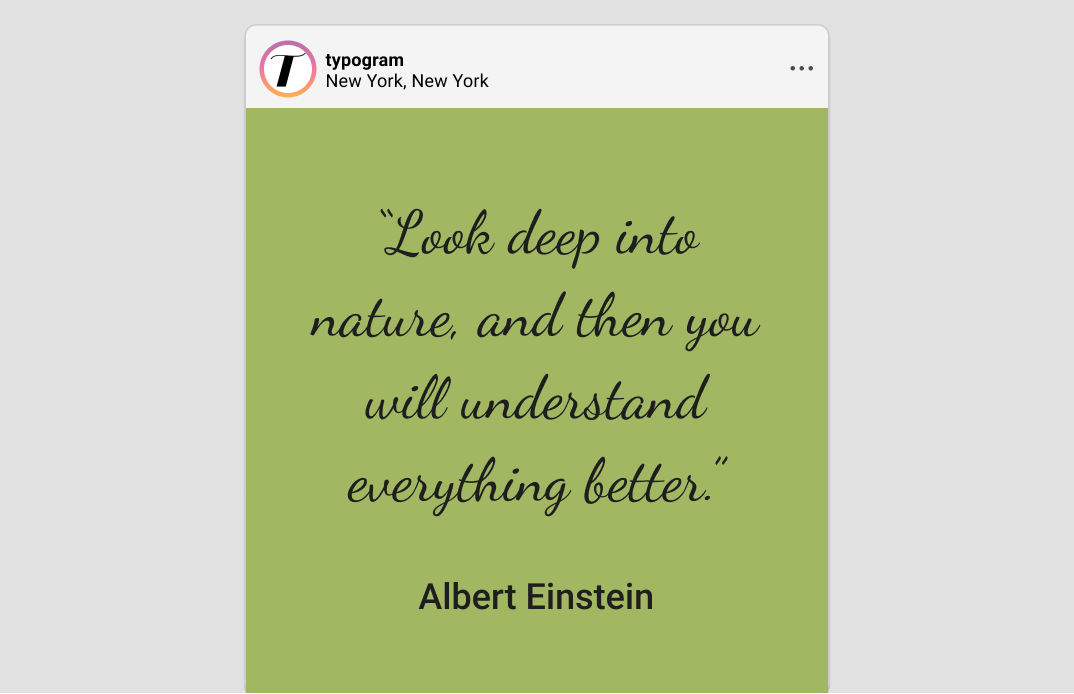 Sample of Dancing Script
---
Font of the Week
About Dancing Script
Dancing Script is a bouncy, casual script perfect for marketing and graphics. Script lettering usually comes in two types: fancy and casual. We have previously covered fancy scripts, like Nathalia Script.
Fancy scripts are used for formal occasions, like wedding invitations. They are full of excessive, decorative curls and appear decadent and elegant. Casual scripts are influenced by handwriting. They have less fanciful curls and offer more personality.
Dancing Script is a casual script with slightly bouncy letters. The sizes(height) of capital letters are generous and go below the baseline. These traits make Dancing Script extra lively.
Font Details
Large size capitals that fall below the baseline
Letters change size slightly
Variable font: weight between regular to bold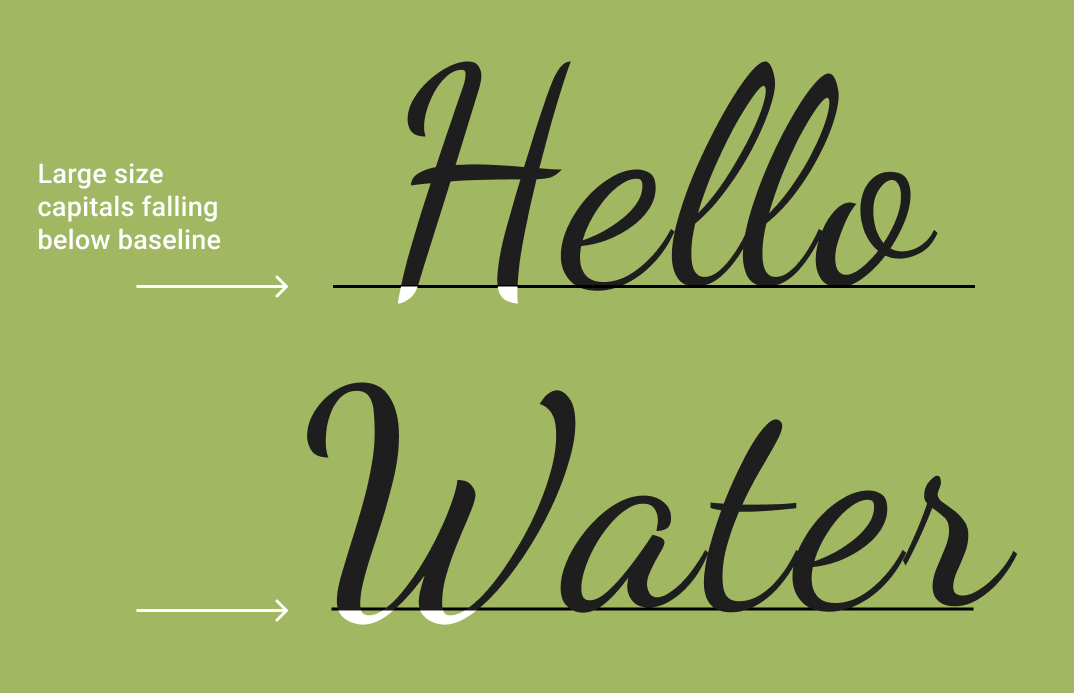 Large size capitals falling below baseline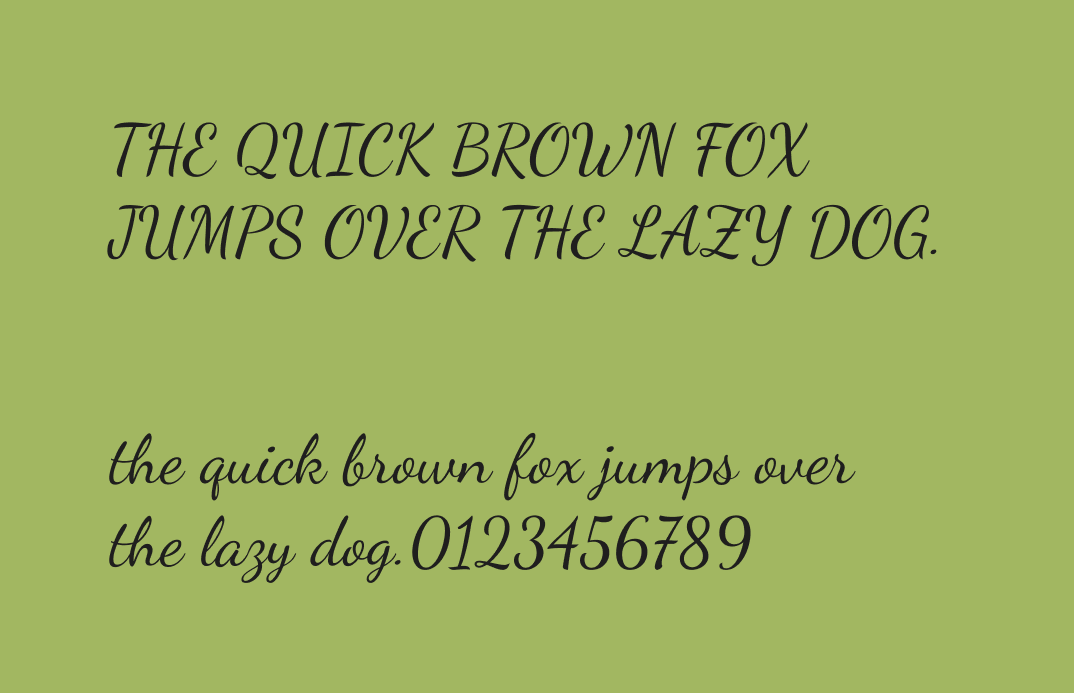 The character set of Dancing Script
How to use Dancing Script for logo?
Dancing Script is lively yet bouncy. The smooth curves with enlarged capitals make this casual script look graceful. The bold version is visible enough on smaller scales as a logo.
How to use Dancing Script for marketing and branding?
Dancing Script is perfect as a display font to create eye-catching graphics. The casual script adds a personal touch to the text and is excellent for shorter quotes and pull-out copies; however, because of its personable quirks, its use should be limited.
---
Design Idea of the Week
The Future Of Design Is Open Source, Thanks To Figma
This week, enjoy this thoughtful article on Open Source and Figma. It pairs up nicely with the article we shared last week: From Ex-Adobe Employee: on Figma and Adobe. Check them out.
---
Color Inspiration of the Week
Harold Porter National Botanical Gardens
This week, enjoy colors from Harold Porter National Botanical Gardens in South Africa.
Pine #455723 | Grass #A2B761 | Midnight #36364B | Pastel #DAE1F2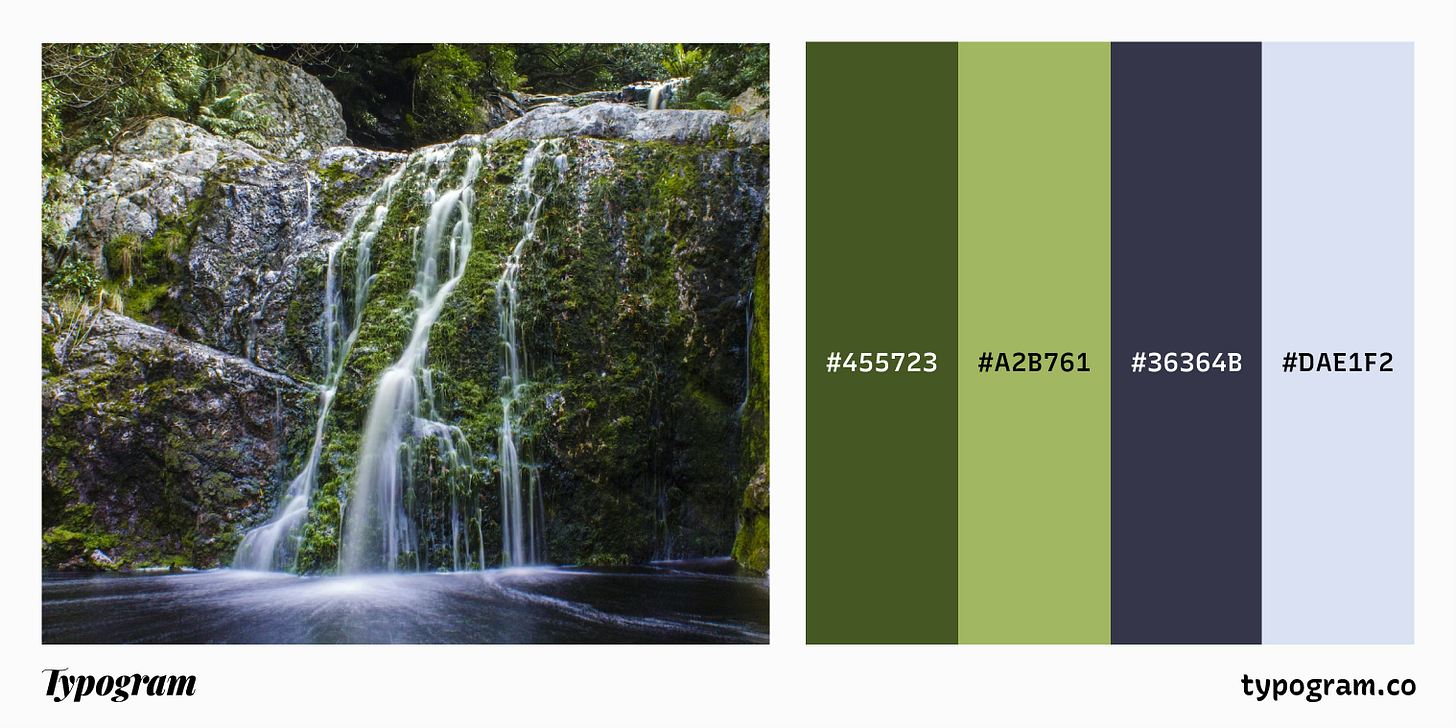 ---
Typography Jargon Buster!
Ligature
Ligatures are unique characters created from multiple letters of common letter combinations to improve readability in a font. or example, the letter "f" has a high frequency of occurring with "i" and "l", as in words like "figure" and "flower." To improve the readability in these specific cases, "fi" and "fl", would be combined to create a unique character that would replace the two letters when typed together.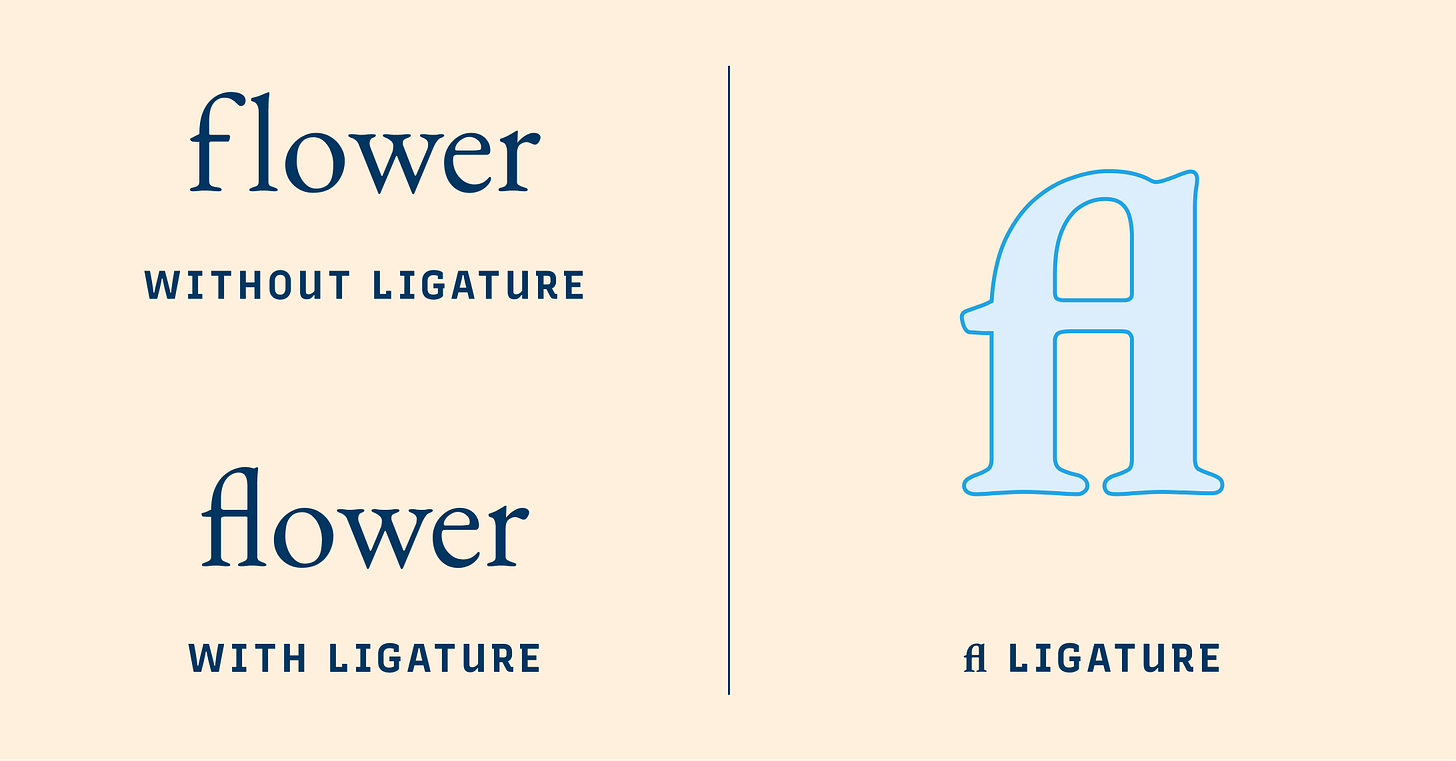 Want more typography jargon buster? Check out this post!
---
Creative Prompt
Create something with Dancing Script.
---
Thank you
…for reading and hanging out here this week! Dancing Script is available here