Reviewing Sligoil: A Trendy Display Font for Marketing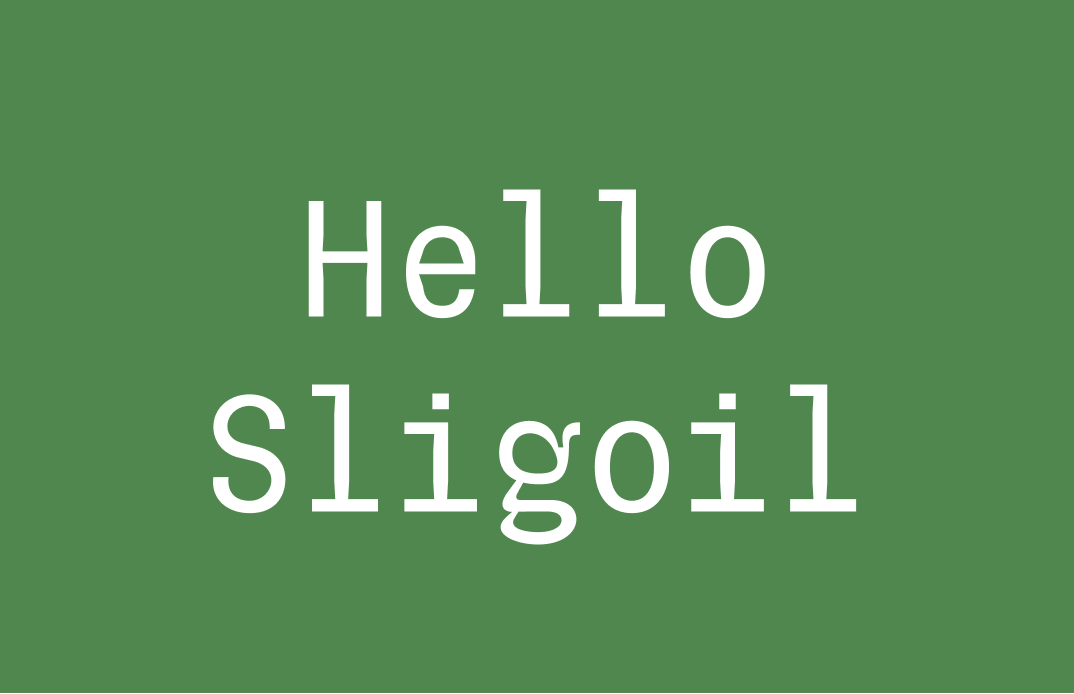 ---
In This Issue…
How to Use Permanent Marker for Logo, Branding & More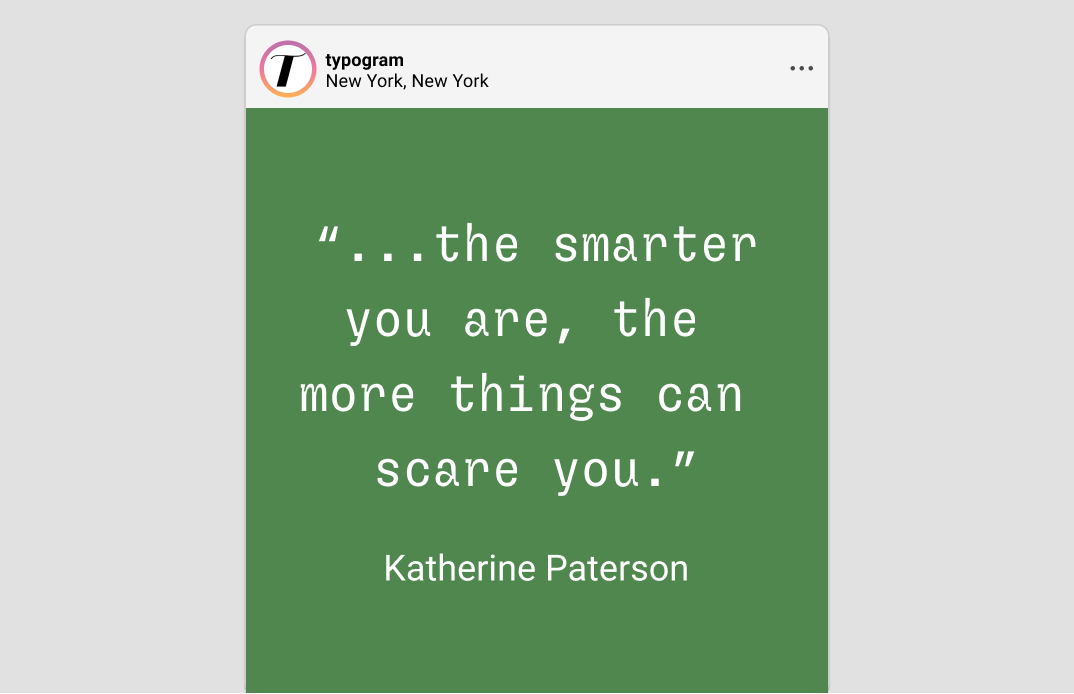 img: sample of  Sligoil – Do you have a friend who could profit from the weekly design tips, just like you do? Please consider forwarding or sharing FontDiscovery with your friend by clicking on the button down below.
---
Font of the Week
Fancy Ink traps
A design app that I use a lot is Figma, a design tool with a free tier to create projects. Whenever I visited Figma, I loved the headline typeface on their website. It is Whyte Inktrap by Dinamo, a small boutique Swiss-type foundry.
The reason I love Whyte Ink trap is for, well*…Ink traps*. Originally, ink traps were created to make print graphics more legible in small sizes, usually where strokes intersect, to avoid unnecessary emboldening of the text due to ink trapping during print.
Intended shape, what will happen in bad/small print (notice the thickened center), and ink trap; source: tosche.net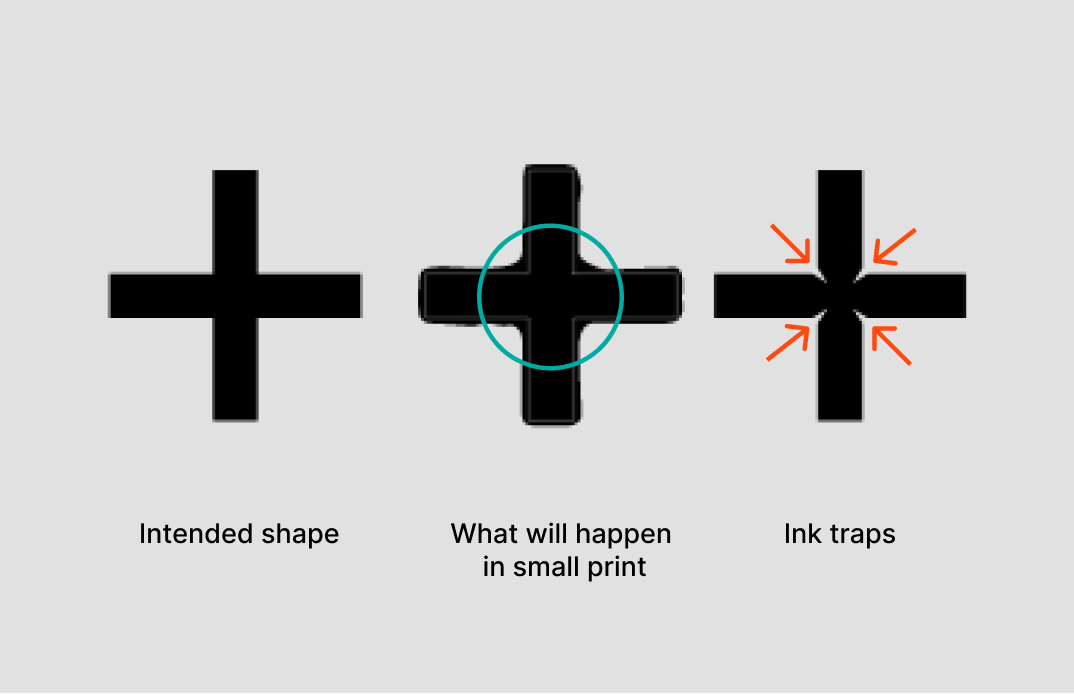 Though ink traps have lost their practical purpose in digital spaces, they become additional beautiful details that make our eyes pay attention to the beauty of the typeface. Fonts with ink traps have also become super trendy in the last few years. If you are looking for a funky, trendy, eye-catching sans serif font to stand out on the website and marketing graphics, check out Sligoil.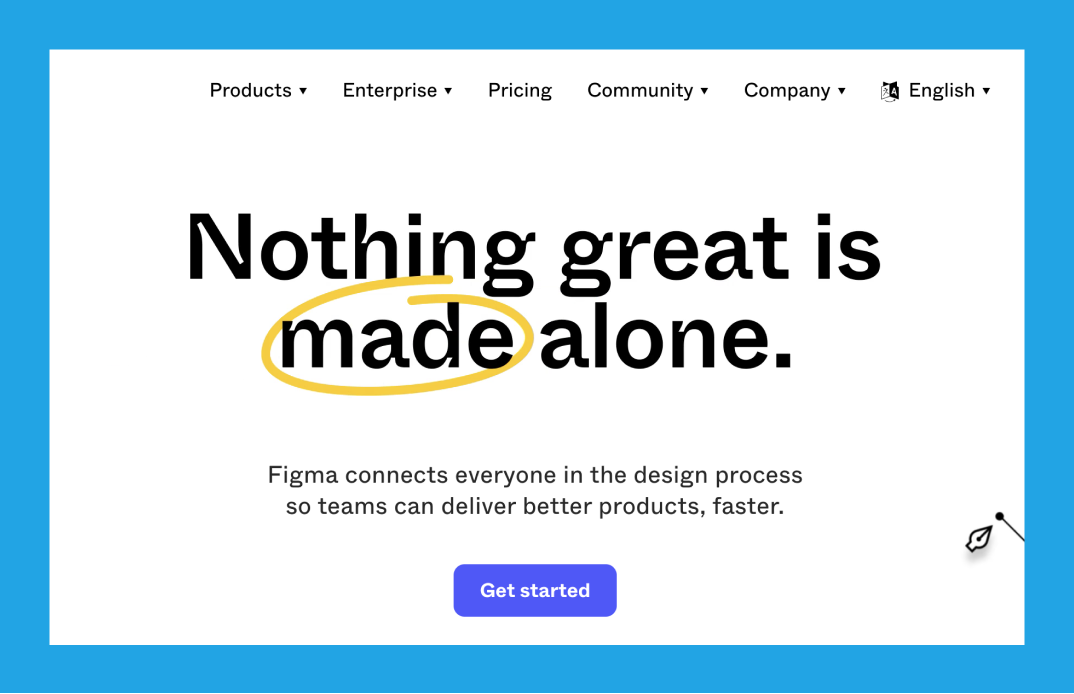 Font Details
Large ink traps
Monospaced with a slight stroke contrast
One weight, no italics
How to use Sligoil for logos?
Silgoil is perfect for something creative. It has a fun backstory: It was conceived for fictional evil cooperation in a video game. It has an excellent mix of creative, funky, and trendy with a humanist calligraphic touch.
How to use Sligoil for marketing?
Sligoil is perfect for eye-catching marketing graphics. Because it already has a lot of visual quirks, such as the ink traps, it pairs best with a more subtle sans serif, like Roboto.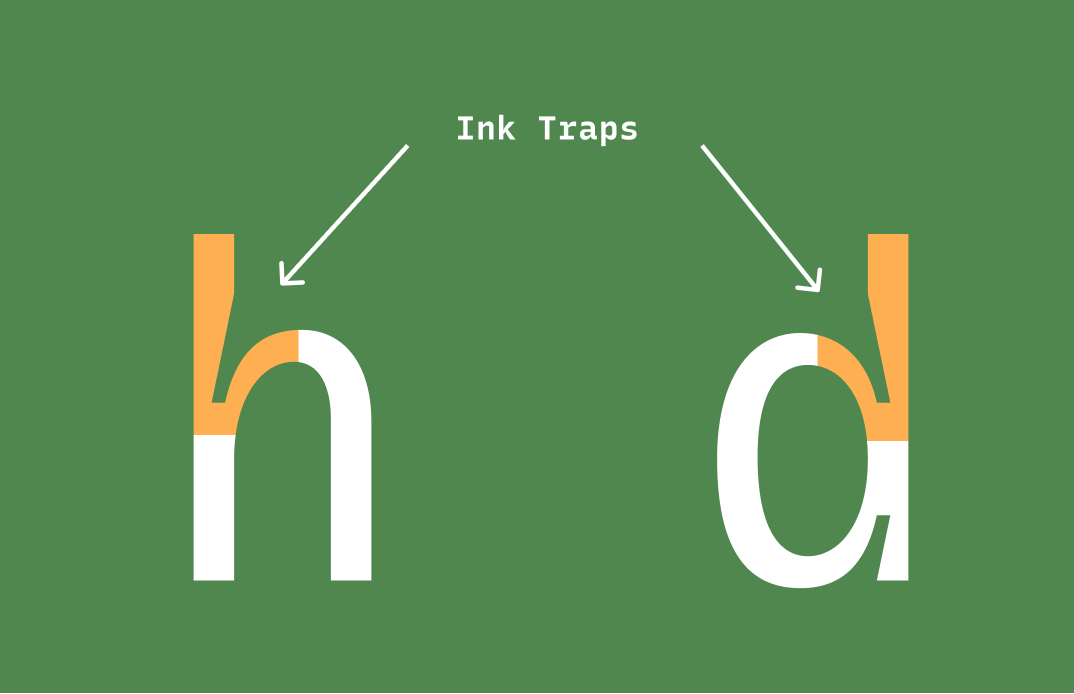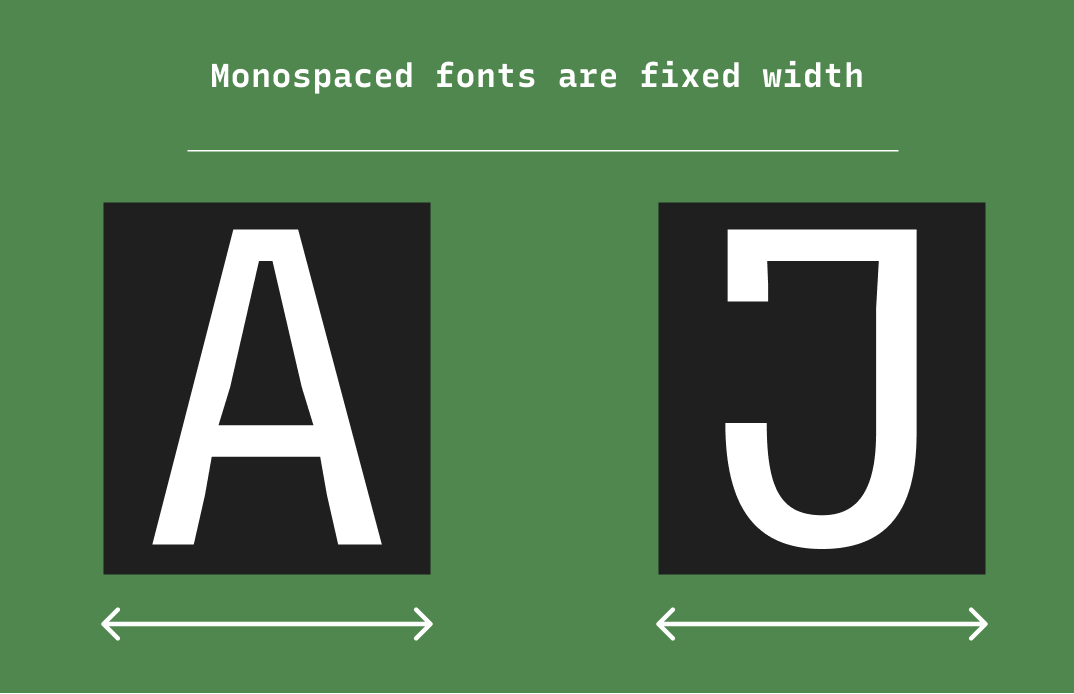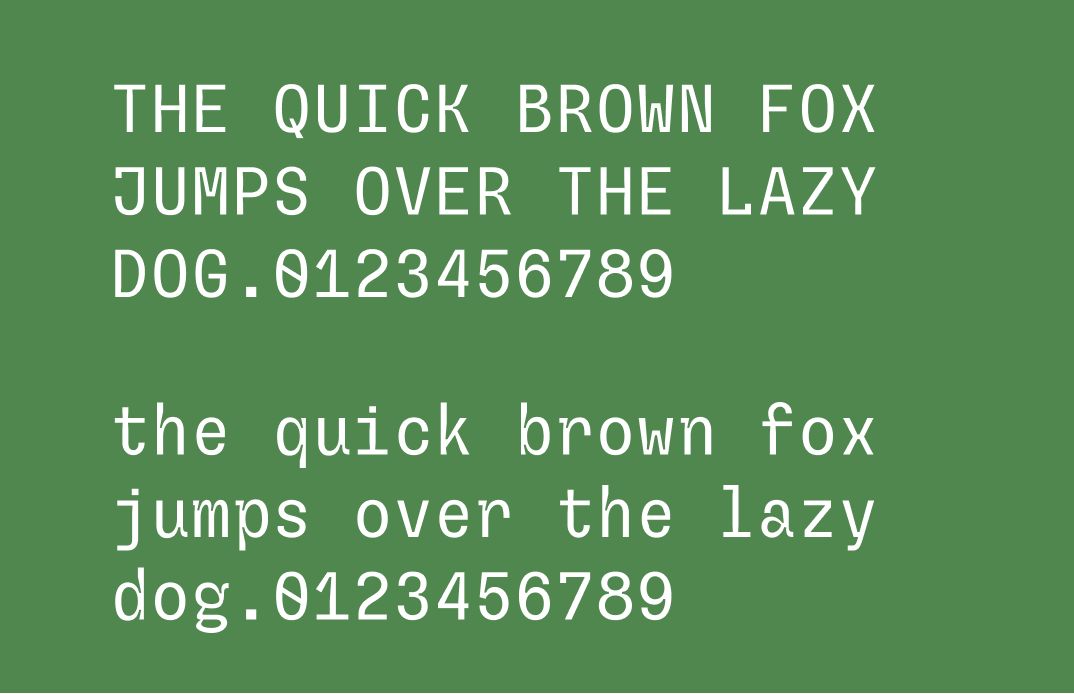 ---
Design Idea of the Week
90s Cursor Effect
This week, take a walk around memory lane and enjoy these cursor effects from the 90s.
---
Color Inspiration of the Week
Lofoten, Norway
With the summer slowly ending, enjoy this beautiful palette from Lofoten, Norway.
Umber #453D36 | Coffee #79664C | Laurel #908E76 | Army #676F4B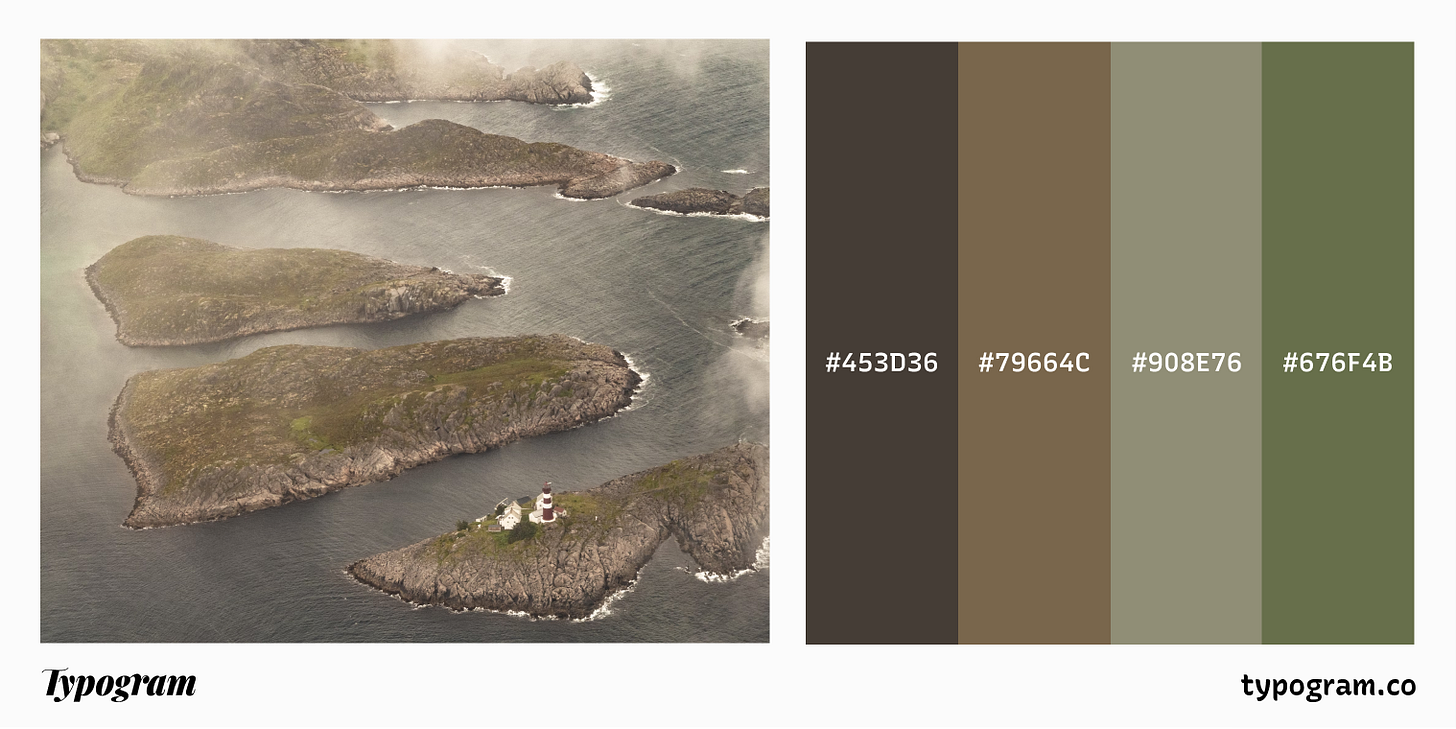 ---
Creative Prompt
Create something with Sligoil.
---
Thank you
…for reading and hanging out here this week! Sligoil is available here