Typogram Product Updates: Brand Guideline PDF Export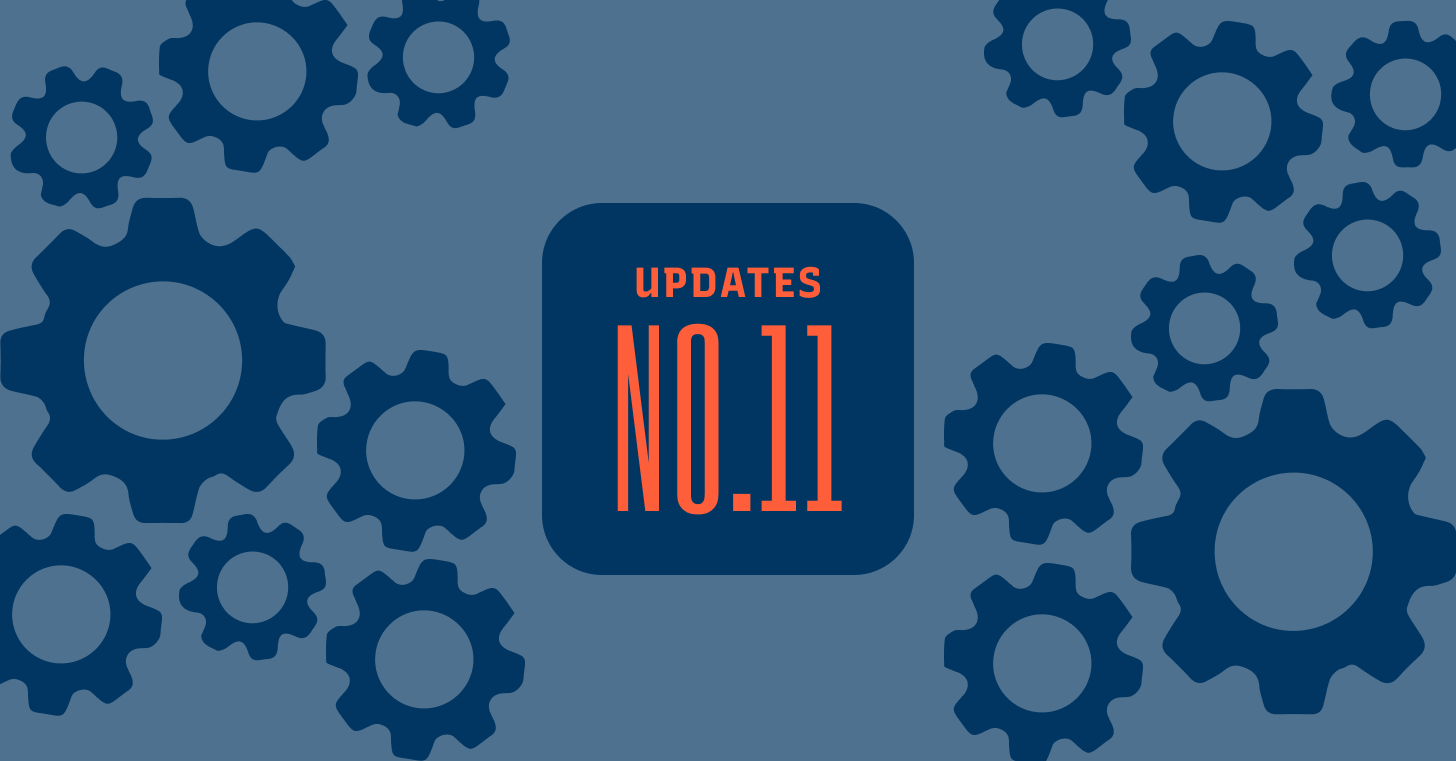 ---
How is Typogram development going?
Since our last update, we have been busy implementing features and changes per your feedback and suggestions. Here are the new features we have in the pipeline! 
---
Export Brand Guidelines PDF 
The Brand Guidelines PDF feature is now available inside the app! You can create a unique guidelines page for your brand and generate a printer-friendly pdf copy to either print it out for yourself as a reminder of the key assets of your brand or share the PDF with a designer you are working with. You can find the Print PDF option on the left sidebar and top right navigation on your published brand guidelines page.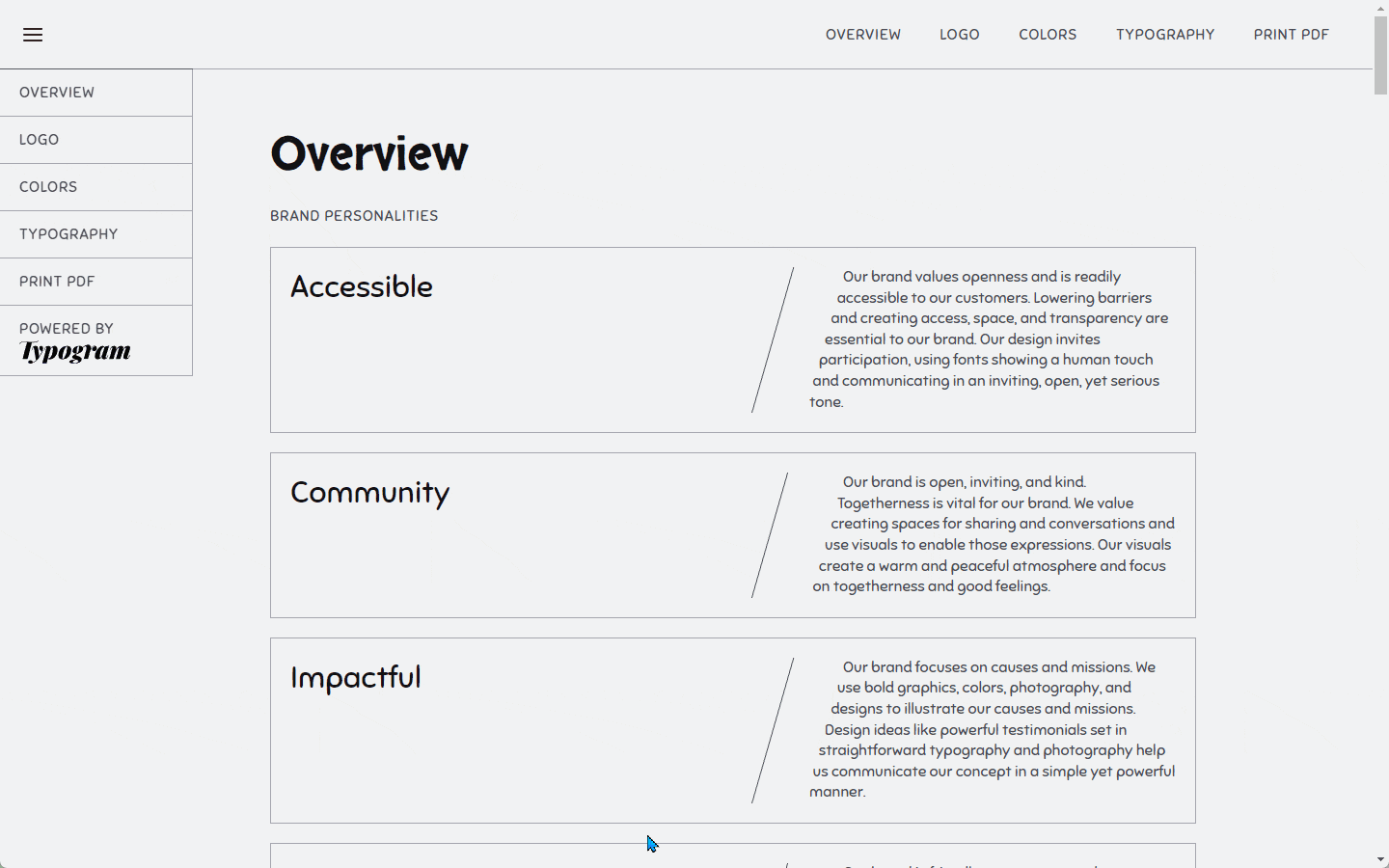 Multi-Select Design Elements 
Sometimes, you may want to implement the same design action on multiple parts of a logo – for example, making a group of letters into a smaller font size or different font. Being able to select multiple objects makes this action easier.
Now inside the logo editor, in addition to single-select, you can select multiple element by using the SHIFT key. Simply select the design element, press SHIFT, and make another selection to enable multi-select.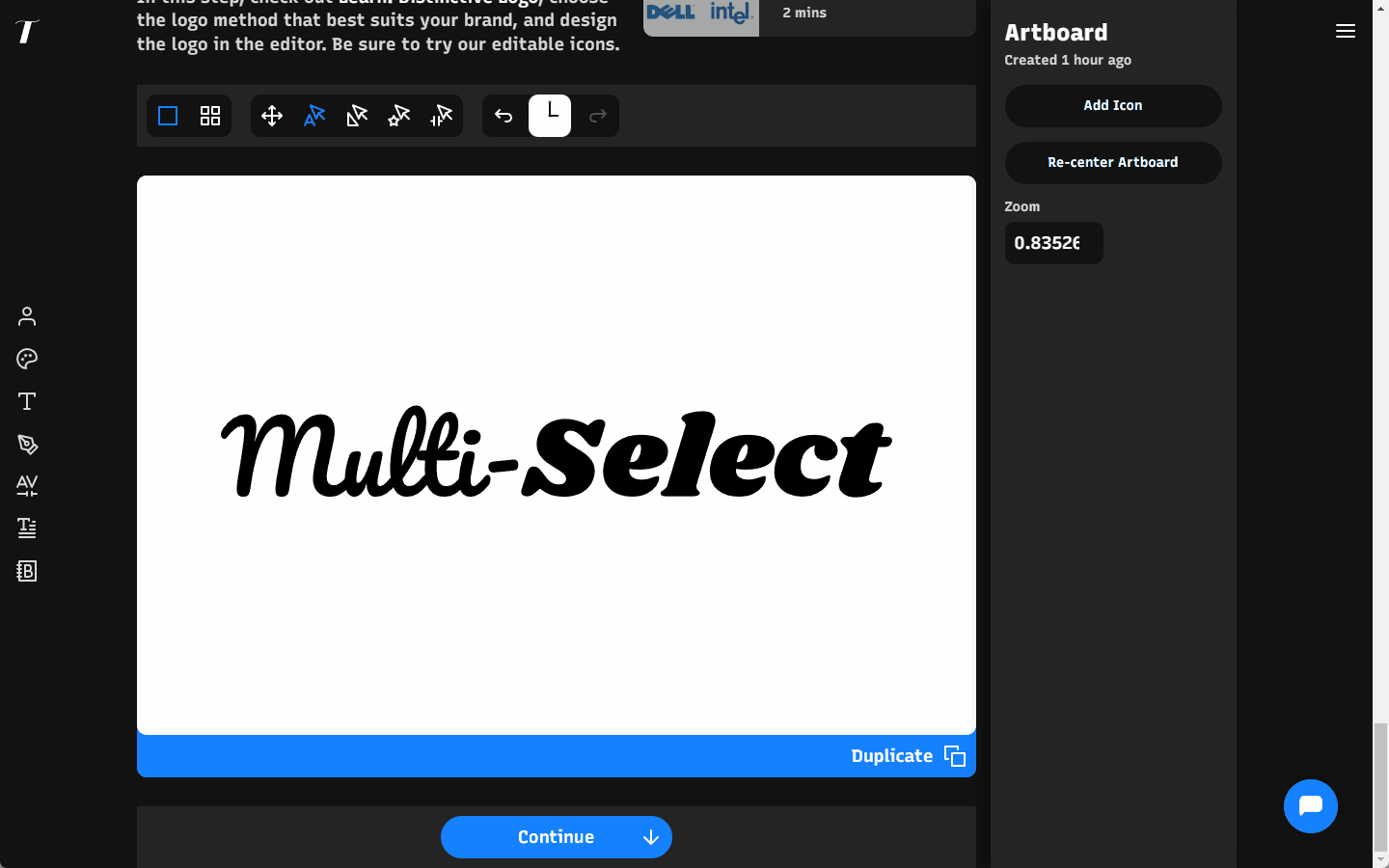 An Update on Undo/Redo 
We have been working on Undo/Redo and this feature is now ready and shipped in the app. You can find Undo/Redo in the logo editor. Click on the right or left arrow to go back and forth between steps. We added an additional touch: hover over the clock icon and click on the numbers to return to a specific step in your design journey.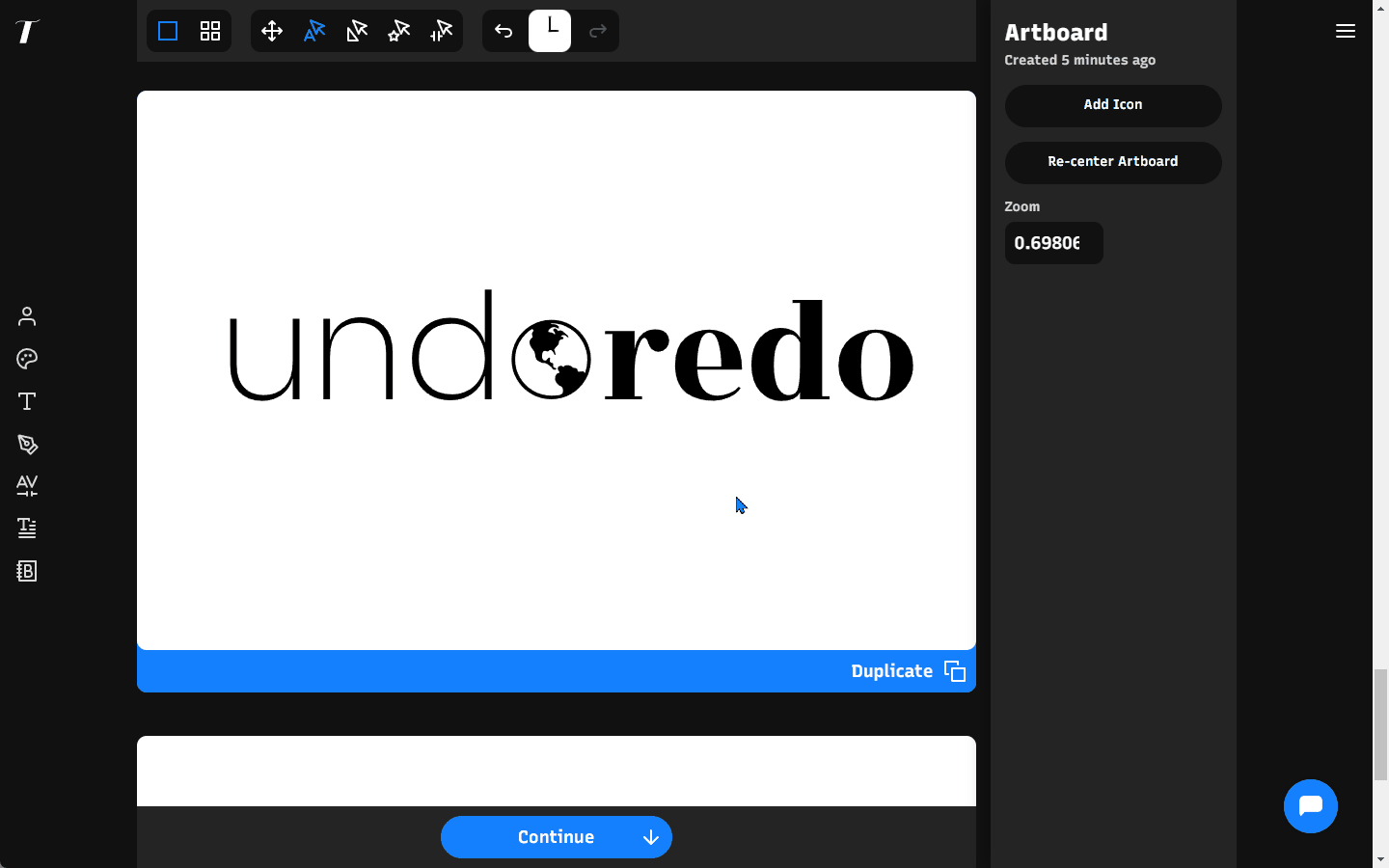 Hearing from You
We'd love to hear more of your thoughts if you have already tried the software. Please share them with us by directly replying to this email or filling out this very short feedback form. If you haven't tried, we encourage you to create an account and use the Free Trial to play with the tool.
If you encounter any issues, please help us improve by reporting the issue from inside the app or directly through here. You can also chat with us via the chat window inside the app. We are online during the daytime in the EST time zone (and some night time too).