Typogram Product Updates: Brand Guidelines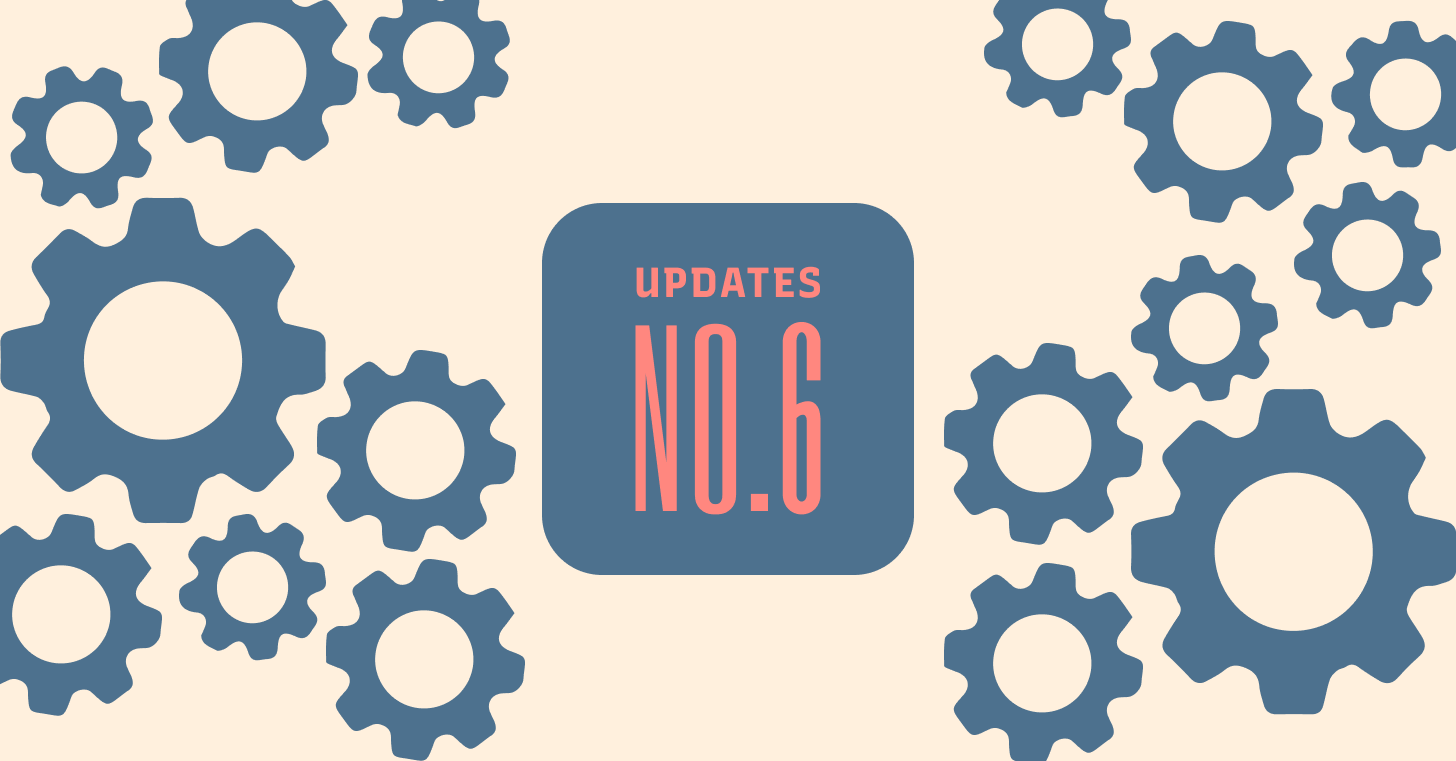 ---
How is Typogram development going?
We have been busy building our favorite logo design tool. Here are the features we have been working for November. (Missed the previous updates? See October and our archive here)
---
Brand Guidelines Revamp
One of our most important features is the brand guidelines, a useful reference page serving as a library for creative assets, and a shareable formula sheet for your brand. It is one of the earliest features we built and one of the last features to revisit in preparation for our launch in January 2023. You can check out a few examples of our previous brand guidelines on our home page, under the Testimonials section. In the last few weeks, we completely revamped the brand guideline page.
We collected feedback from our pre-order customers and created this new design — a more dynamic layout with more breathing room. We also improved functionalities — making publishing a brand guidelines page more streamlined.
Preview Brand Guidelines
After the last step — choosing the typography system, we can preview the brand guidelines on the same page before it is officially published. Our chosen brand typography and colors are directly reflected on the guidelines page: the heading, paragraph, and even the download button label styles on the guidelines page are coherent with your brand's typography system, the color of the page background, text, and border are also using the grayscale colors from your brand color palettes.
Your previous design choices applied to the brand guidelines page, such as the title typeface
Publish Brand Guidelines
After making sure everything looks good to go, we can click on Publish Brand Guidelines button to finish off our Typogram journey. A new public page is created and opened in a new tab, which is used for sharing.
Preview and then hit "Publish" — the public brand guidelines is opened in a new tab upon publishing
Introducing Typogram Brand Guidelines
And finally, here is an ultra-fast tour of the brand-new, completely revamped Brand Guidelines page. It has four sections: Overview, Logo, Colors, and Typography. One detail to point out is that we added a lot of logo misuse examples to make sure whoever needs to use your logo will not mistreat the logo graphically once given this brand guideline:
Scrolling through the Overview, Logo, Colors, and Typography sections.
---
And that's it for this month! See you in the next update!